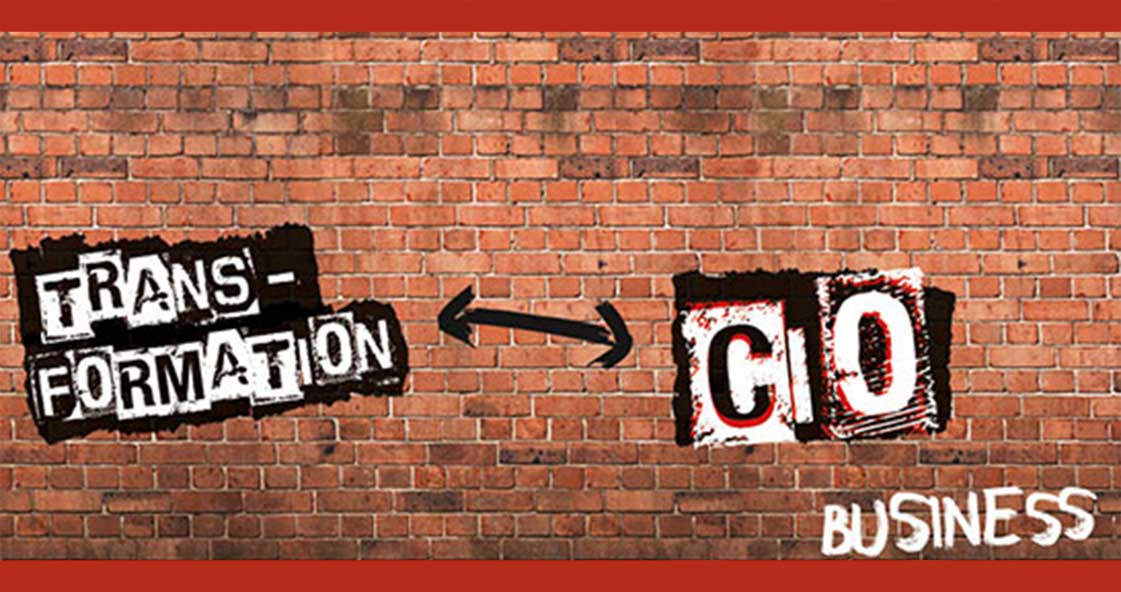 ironSAGE CIO/CFO Support Service Offerings
ironSAGE helps CIOs/CFOs effectively manage change initiatives that drive benefit realization, ensure satisfied users and optimize business performance. Our CIO/CFO service offerings include:
IT Strategic Planning – We help you identify your organization's IT needs and develop a plan for addressing those needs through reliable, cost-effective, and sustainable solutions. We help you develop a strategic plan that is shaped by defined organizational goals and objectives. Our IT Strategic Plans provide documentation of IT needs, technical architecture, and prioritization of IT projects based on scope, schedule, resource requirements, budget and anticipated benefits to the enterprise.
IT Governance – We help you design IT-governance mechanisms that create value by making certain that business and IT are aligned on strategies, priorities, business justifications, resources, project performance, and value achievement. As an integral part of the IT Governance function, we also help you set-up a high-impact and efficient organizational structure to manage your enterprise's IT function with clearly defined roles, responsibilities, authorities and accountability for results.
IT Portfolio Rationalization – Through an objective, structured and repeatable decision-making process, we help you evaluate the overall value of your IT Portfolio, and provide you with an actionable plan to rationalize and optimize your IT Portfolio. Our consultants, equipped with our IT Portfolio Assessment Framework, will establish a repeatable process for your enterprise, which provides valuable inputs to your IT Strategic Plan. Additionally, the ironSAGE portfolio assessment framework and methodology enables you to conduct periodic value assessments of your entire IT portfolio or specific enterprise-wide IT applications.
IT Service Management – We help IT Departments build the capability to deliver IT Services composed of standard elements that can be delivered enterprise-wide, and then measure cost versus performance on an end-to-end basis. Our consultants leverage IT Service Management processes recommended by industry standard process models such as ITIL, COBIT, CMM and ISO 9001, tailor them to meet your enterprise needs, recommend industry leading IT Service Management (ITSM) Tools, and help you implement such processes and tools.
Enterprise Architecture – We help you develop a Strategic Enterprise Architecture framework, which provides a blueprint for future business processes, applications, data warehouses, development environments, and technology infrastructure – all based on business strategy and priorities. Our approach, based on industry standard architecture frameworks such as Zachman, TOGAF, and EABOK, helps improve business agility, reduces IT and process complexity, and helps you better govern your IT investments.
Independent Verification & Validation (IV&V) for CIOs/CFOs
Every organization can benefit from objective oversight of major technical investments to ensure that initiatives are being effectively managed, resources are being properly deployed and that goals are being met. ironSAGE provides CIOs/CFOs with Independent Verification and Validation (IV&V) services that provide targeted and strategic assessments of a wide range of technology-enabled initiatives throughout both public and private sectors. As an independent consulting firm, we do not develop or sell hardware or software. This unwavering independence eradicates any agenda or bias from the process, and our role as a true fiduciary partner to our clients translates to providing the most honest, ethical and forthright advice and analysis possible.
To ensure the best and most accurate results for our clients, ironSAGE consultants deploy our proprietary IV&V Methodology on every business case and economic justification engagement. The validation aspect examines a solution's ability to meet the need of external stakeholders. The verification aspect examines a solution's compliance with both organizational and government regulations or requirements. At the core of this methodology is our keen focus on achieving positive performance outcomes, while enabling the organization to become more innovative, efficient and cost-effective. It is a programmatic approach that supports process improvement and organizational change management initiatives to reduce the cost of developing new systems, upgrading existing systems and creating strong integration throughout an organization.
Throughout any engagement, ironSAGE enhances organizational visibility into proposed solutions, its people and its progress. Leveraging best practices, we can track resources, budget, benefits realization and more to assess the true value of proposed activities and their impact (positive or negative) on solution implementation and usage. The most critical service we perform is early detection of potential issues; or errors in assumptions, processes or requirements that could adversely affect organizational performance outcomes. ironSAGE's IV&V capabilities include:
Planning and strategy
Oversight of contract adherence and compliance
Oversight of business process mapping and functional requirement gathering
Oversight of design process
Oversight of any contractors or third-parties
Monitoring of project plan, timeline, budget, payback period and KPIs
Assessment of specific changes affecting the organization (both technological and process)
Oversight of solution implementation and governance
Oversight of project management
Oversight of contractor management
Oversight of any plans, documents or deliverables
Oversight of specific components of the project (e.g., government process management, lean initiatives, organizational change management, training, data integrity and migration and user acceptance testing)
Monitoring of auditing and regulatory compliance
Analysis of technical infrastructure and needs
Assessment of go-live readiness
Assessment of risk
Assessment of post-deployment usage and benefits realization
ironSAGE's IV&V service capabilities provide CIOs/CFOs with much needed visibility into IT project governance and management that is critical for organizational success. We take pride in our collaborative approach with all involved parties as this strategy allows us to consider multiple perspectives in order to develop a 360° engagement approach. In fact, organizations that capitalize on our IV&V services throughout the entire project lifecycle are proven to have better short- and long-term returns on their capital investments.


Have Questions? Contact Us.
Contact Us
You may also reach us by:
Email: General Inquiries
Phone: 202.643.4766