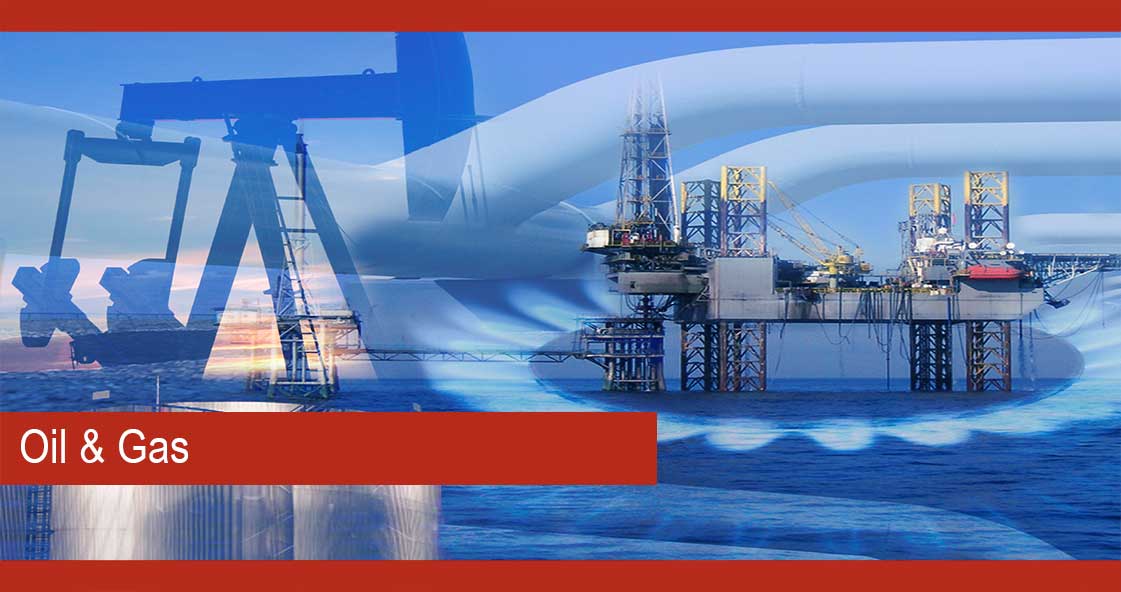 Natural resources companies face constant pressure to increase value in a highly dynamic and competitive business environment. We'll help you to develop individual strategies for innovating within your core markets.
Our Relationship Value
Select Enterprise Organizations
VIEW ALL
---
Select Collaborations
VIEW ALL
---
Whether it's taking on engineering challenges, extending supply chains, adapting to environmental policy shifts, or coping with new technologies – ironSAGE is redefining the way organizations leverage innovation.
Industries
Related News
No posts could be found that matched the specified criteria.
View More Posts >>